25 years in the community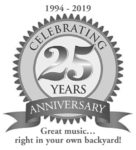 The Etobicoke Community Concert Band
has been performing in the neighborhood since 1995. This community-based concert band comprised of approximately 40 volunteer musicians is based in the Etobicoke neighborhood in the west end of Toronto, Ontario, Canada.
Our aim is to enliven the spirit of the community by providing high quality musical entertainment, and an opportunity for musicians from the community to practice and perform in a challenging and supportive ensemble.
Artistic Director / Conductor
Dynamo musician John Edward Liddle brings to the stage a high artistic standard and a wealth of experience as virtuoso trumpeter and conductor with many bands and orchestras. An exciting and versatile performer, John Liddle the trumpeter has become celebrated for his "Harry James" work while still pursuing his classical, yet fiery Latin based repertoire. John Liddle is also Music Director of the North York Band and the Encore Symphonic Concert Band. Earlier this year, John was honoured with a professional community service award by Yvan Baker.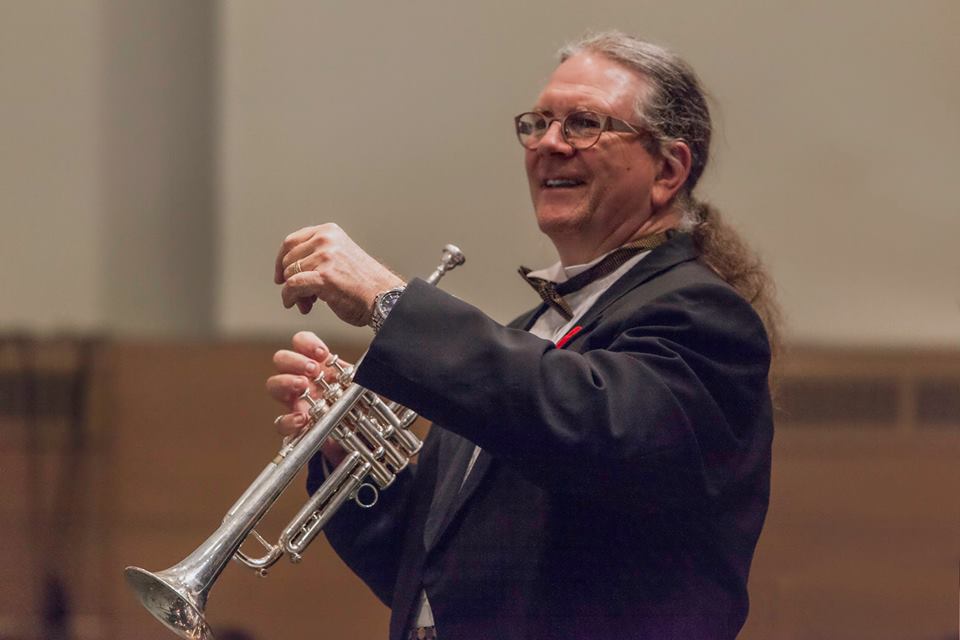 The Etobicoke Community Concert Band was founded by a group of volunteer musicians who were interested in making concert band music an important part of their community.  Working with a volunteer board and several community organizations the ECCB was founded in 1995.  It was been a fixture of the Etobicoke community ever since.
Etobicoke Community Concert Band provides an opportunity for amateur musicians to perform diverse and entertaining repertoire ranging from swing, to jazz and from military brass to Broadway hits. In addition to the concerts performed at Etobicoke Collegiate, the band accepts invitations for other engagements and participates in a number of outreach activities.
Etobicoke Swing Orchestra
ECCB's big band since 1996. We offer a complete program of dance charts from the 1930s up to the 1980s in the Big Band format. Available to play at your next formal event.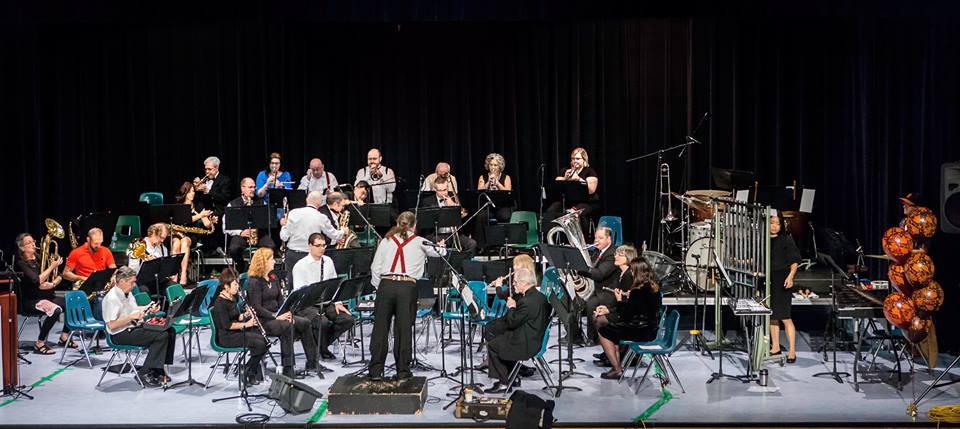 The Etobicoke Community Concert Band has been in active in Etobicoke since 1995.  We encourage you to take this opportunity to support a very important part of our community through our sponsorship programme. 
President – Rob Hunter
Althea Robinson – Vice-President (Front of House)
Treasurer – Murray Lindo
Secretary – Nyela d'Endel
Director, Member/Audience Relations – Kaitlin Beard
Director of Marketing — Michael Deans
Board members are volunteers and are elected by band members at an annual general meeting.
John E. Liddle – Artistic Director
Aki Suzuki – Concertmaster
ECCB thanks its sponsors for their support!